About Bishwajit
Freelance Web Developer
I am Bishwajit Halder, a father, a lover and finally a web developer. I am not only the lover of my wife, but also a great lover of coding.
I have 6 years experience in developing high quality websites and web applications. I am motivated to learn, teach and share and committed to provide the best quality there is!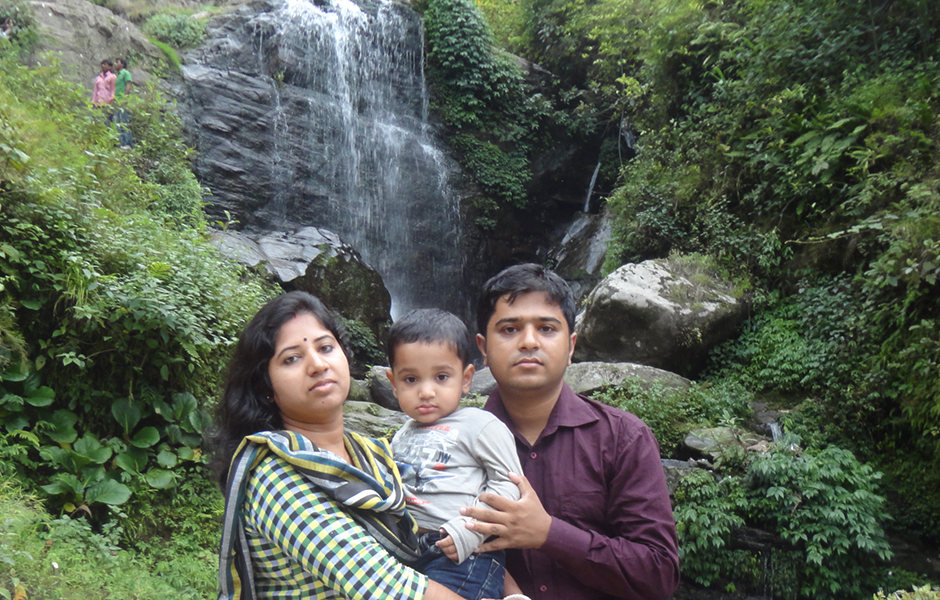 From My Clients
Not all but some…
Bishwajit is one of the BEST web developers I've come across. I gave the same issue to 5 developers and they all spent sometime trying to find a solution. The ONLY person who actually found a solution was Bishwajit. And that too within minutes! I'd love to work with him again. If you're looking for a web developer – hire him!
Excellent guy with lots energy and speed to finish requirement and did extra. I gave him a bonus So contract him for small and big jobs.
I've worked with Bishwajit for several years and would be more than happy. Just a great guy. Already talking about what is coming next.
Very professional service by Bishwajit. Quick to reply to messages and did all tasks plus others straight away. Would not hesitate to recommend him to others.